SCANDAL OVER BERGDAHL RELEASE!; WIN AR 500 ELIMINATOR FROM GRIZZLY TARGETS!; LAST CODETALKER DIES
Printer Friendly Version
Send to a Friend
SCANDAL OVER BERGDAHL RELEASE!
Family of fallen Soldier makes comparison to Benghazi scandal.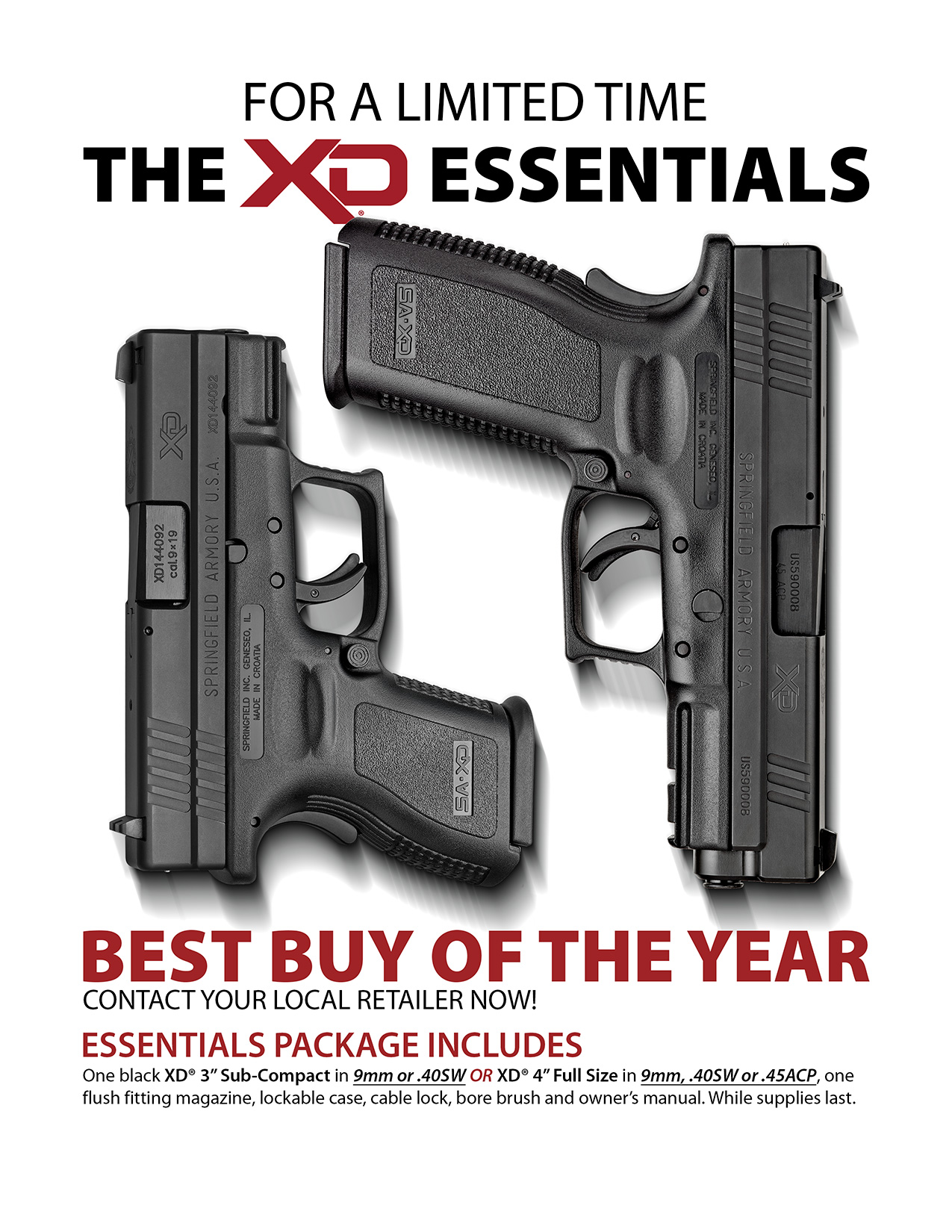 REMEMBERING MIDWAY
The Battle of Midway is not well-remembered, but should be.
GET THE XD ESSENTIALS!
Don't just get Springfield Armory's XD pistol, get the must-have accessories!
WIN AN AR500 ELIMINATOR!
Enter to win this piece of gear from Grizzly Targets!
ENDS SUNDAY!!!!
STILL JUMPING AT 93!
D-Day vet jumps again - 70 years later!
WHY USE A DULL OLD BRIEFCASE...
...when you could use Maxpedition's Aggressot Tactical Attache?
LAST CODETALKER DIES
Charlie Nez, 93, helped Allies win World War II.
ENDING RUSSIA'S CHOKEHOLD ON SPACE
Could SpaceX end Russia's chokehold on the ISS?
REMEMBERING A HERO
CSM Martin Ray Barreras died of wounds suffered in combat in Afghanistan.
SMEARING TROOPS TO PROTECT BERGDAHL DEAL?
An Obama Administration official labels troops "psychopaths."
SOF FATHER'S DAY SALE CONTINUES!
Enter DADBLOWOUT to get discount!
KAHR BREAKS GROUND IN KEYSTONE STATE
Firearms company leaves New York after gun-grab law was passed.
SUBSCRIBE TO SOF!
Don't miss a single hard-hitting issue of SOF - covering the War on Terror across the globe!
Please forward this newsletter to family and friends. If you have received this as a forward, and don't want to miss the straight scoop, go to www.sofmag.com, and search for the "SOF Newsletter" box to subscribe!